YOUR CLADDIND SOLUTION IN LEBANON
A.N.J ENGINEERING established in Lebanon –Beirut 2011. We provides the highest quality HPL compact
laminate-Resin material from different European and Asia brands directly to projects with a full
installation Mechanical systems types including fabrication and trimming the HPL Sheets .
We also provide custom products such as furniture made with exceptional attention to detail.
As distributors to the world's leading manufacturers of decorative laminate, we pride ourselves in our ability to connect European suppliers with the Middle East,
M.Exterior
M.Exterior is a self-supporting laminate panel manufactured Under high-pressure (HPL - High Pressure Laminate) With a decorative, surface suitable for outdoor applications, Resistant to light and weathering.
Exterior laminate is a self-supporting laminate panel manufactured Under high-pressure (HPL - High Pressure Laminate) With a decorative, surface suitable for outdoor applications, Resistant to light and weathering. The core of the panel consists of layers of saturated Kraft paper impregnated with phenolic resin and At least one decorative layer of cellulose paper Impregnated with thermosetting resin, having both aesthetic and weather resistant functions. One or both sides can have a decorative surface. The panels are available in standard version and flame retardant version, which have improved reaction to fire
Decorative Laminates are specially designed laminate sheets of classy brown Kraft papers and decorative printed papers fused together using pressure & heat. These decorative sheets are used to add stylish finishes to furniture items, cabinets, counters, worktops and other installations and also for wall paneling. Under the , we have been combining industrious efforts, wide experience and innovative product customization to consistently deliver quality and satisfaction to our clients
Surface's where many of our most interesting and useful phenomena occur. We live for example on the surface of a planet. It is at a surface where the catalysis of chemical reactions occur. It is essentially at a surface of a plant that sunlight is converted to a sugar. In electronics, most if not all active circuit elements involve non-equilibrium phenomena occurring at surfaces. Much of biology is concerned with reactions at a surface. So why to ignore importance of Surface at your favorite places? Stylam, brings one of world premium range of Specialty Laminates to enhance your 'surface class'.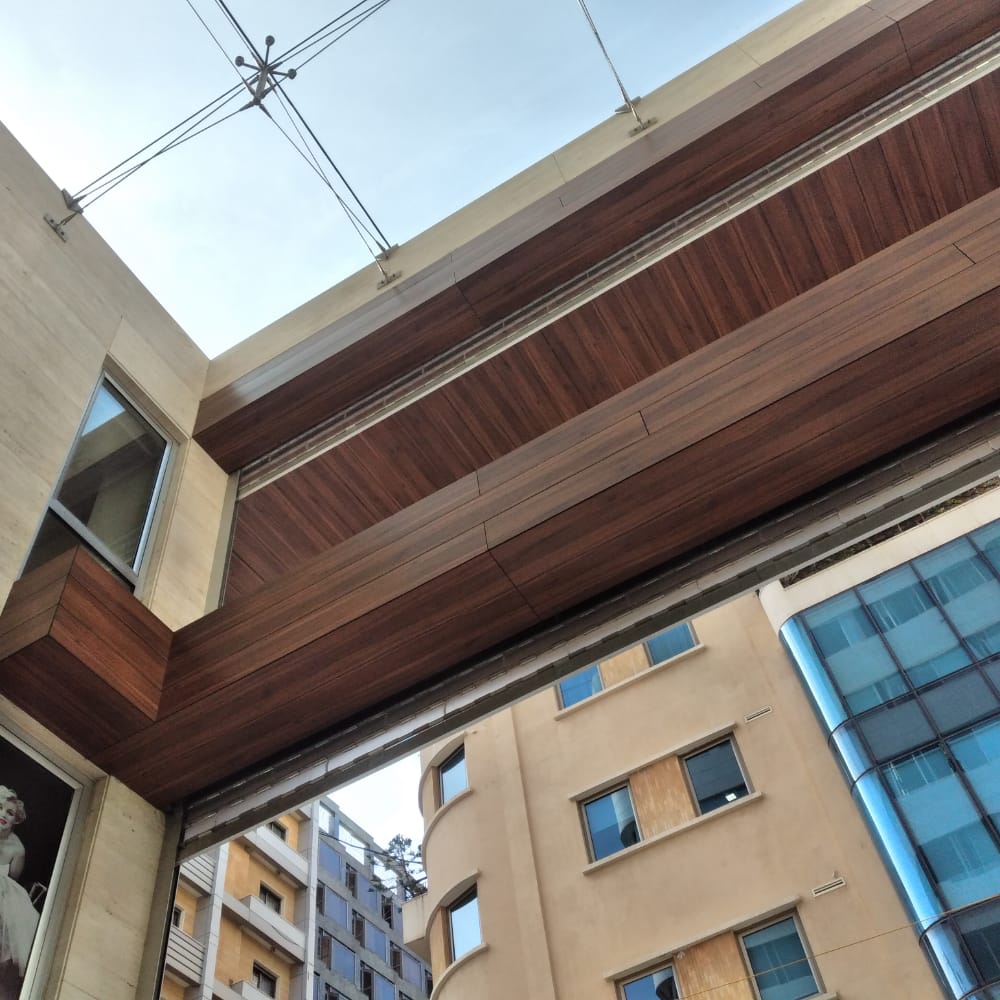 Compact laminates are formulated with inner core of celluloid fibres impregnated with special thermosetting resins. These resins and the special heat and pressure cycles impart properties of a solid , load bearing hard laminate, which is resistant to wide range of atmospheric and chemical agents for use in internal and external atmospheric conditions. High values of Flexural strength and tensile strength ensures that these laminates are suitable for saw cutting, drilling, machining and punching as per requirement.
Our product has been awarded European CE Certification for its both Internal and External application Compact laminates range by ITC Inc., Czech Republic and has fulfilled all requirements as applicable as per EN 438-7:2005.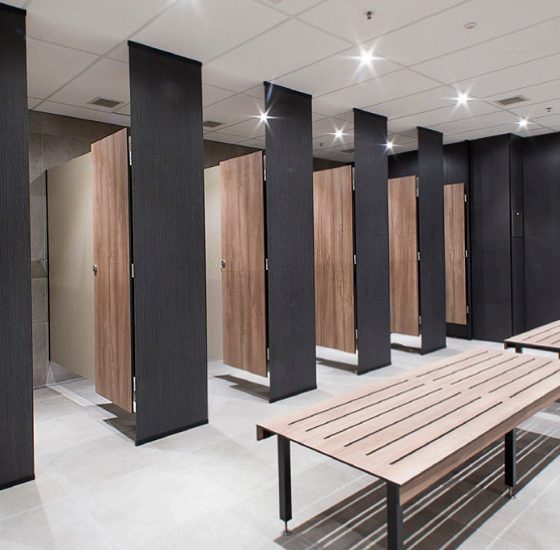 Solid surface is a non-porous low-maintenance material used for surfaces such as countertops. It can mimic the appearance of granite, marble, stone, and other naturally occurring materials, and can be joined nearly invisibly by a trained craftsman. Typically manufactured in sheet form for fabrication into finished countertops, solid surface can also be cast into a variety of shapes, including sinks, shower pans and bathtubs. Sheet goods can also be heated and bent into three-dimensional shapes using a process called thermoforming, which adds to the versatility of the product. Color and design flexibility are key factors when choosing engineered composites over natural stone. In a residential setting, solid surface can be used as kitchen countertops, bathroom vanity tops, and shower and tub surrounds. Countertop fabricators typically join solid surface sheets into desired shapes using a two-part adhesive, after which the cured joint is machined flat. The same method is used to build up edge thickness, which can be profiled using tools and techniques similar to those used to work hardwoods. Stylam, India's first manufacturer of Solid Surfaces provide you with top quality range which can transform your imagination into reality.
OUR CLADDING PROJECTS-Leb
ALLHOTELS/RESTAURANTS/CLUBS/OFFICES/RESIDENTIAL/RETAIL/SHOP